Here's some of our recent deals
Contact us to find out how we can reduce the risk, cost and stress of managing your property portfolio.
Howard Road, Brighton
HMO in Brighton. Normally this property is let to students. The Covid-19 pandemic hit student landlords hard. We have been able to secure their income from this student property, guaranteeing their rental income throughout the pandemic.
We have achieved the landlord's rental income target, and will be increasing that by a further 17%.
Find out how we can quickly and easily guarantee your rental income from your student property: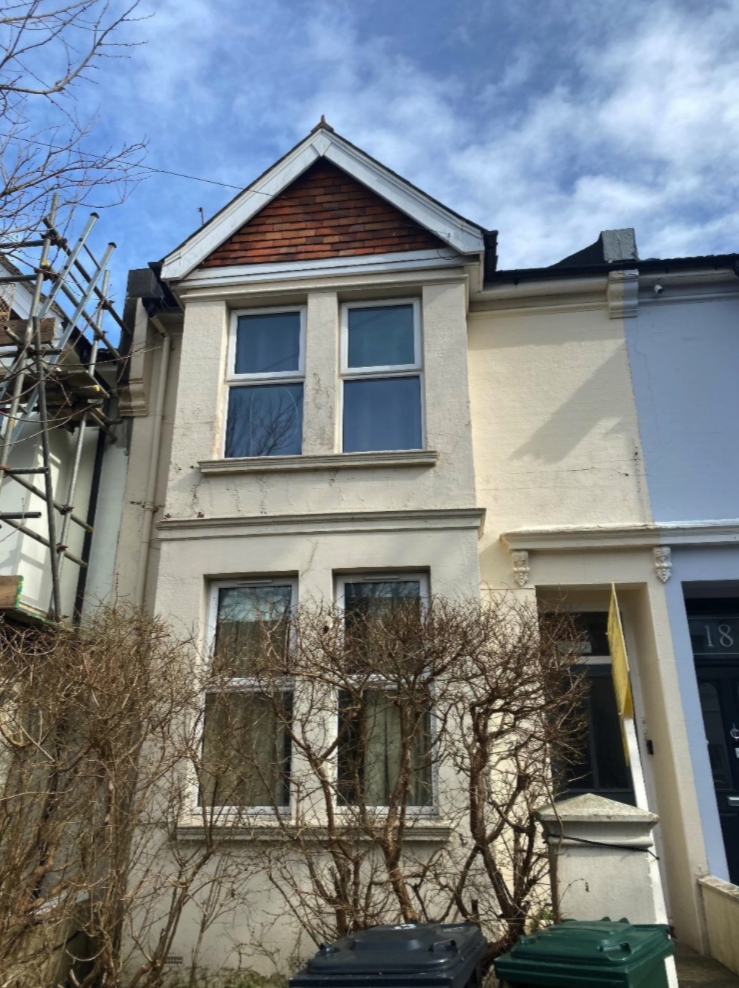 Bernard Road, Brighton
Another student HMO in Brighton that was struggling to find tenants. We have bridged the gap in rental income, and have now guaranteed rent for 5 years.
After the initial bridging income target, we have locked in a 14.5% increase later in the year.
Find out how we can quickly bridge any income gap you may have, and guarantee rent for the future.
Danbury, Essex
Yield maximising, with guaranteed rent. We have helped our landlord turn a 3 bedroom family home into an HMO property, with guaranteed rent for 5 years a whopping 53% higher than their expectations.
We can show you how to maximise and guarantee yield from your investment property, and take care of the management: maximum profit, without the stress.
Harrow
Large property with 9 flats. We have saved the time, effort and cost of finding 9 separate tenants. We have guaranteed the rental income of all 9 flats for 5 years!
Save time finding tenants in your property portfolio:
Enfield
The landlord wanted to secure reliable income, without the stress of managing the day-to-day. This 2 bedroom property now has guaranteed rental income for 5 years. This is the landlord's target rental income too – no cutting back!
Let us manage your tenants and property: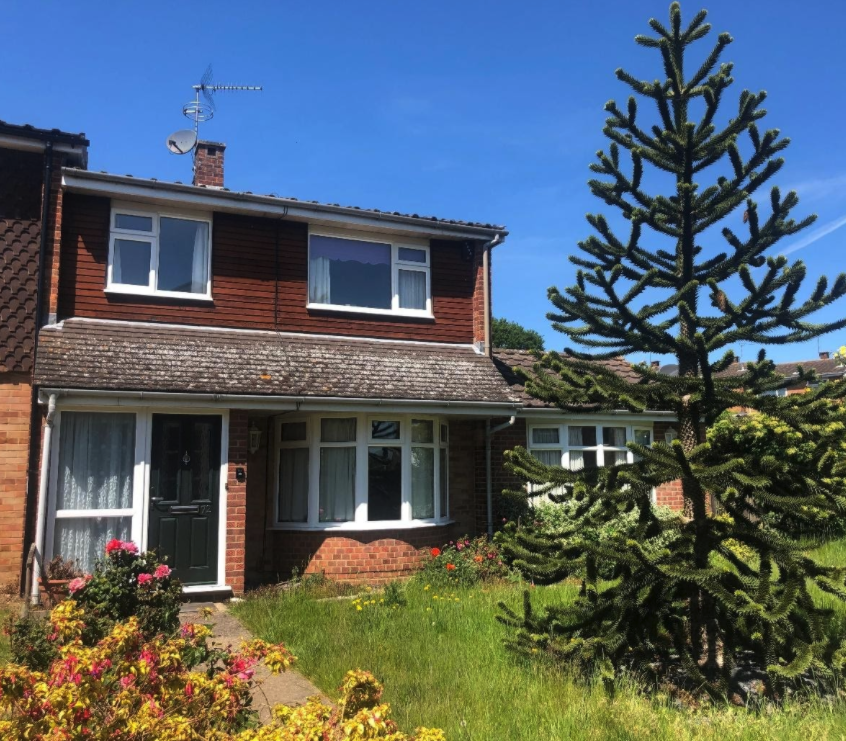 West Lawns, Essex
We worked with the landlord to build an extra bedroom to increase the yield on this property. We took care of everything, even the up-front cost for the works! The rental income on this property is significantly increased, and is guaranteed for 5 years.
Work with us to maximise the yield of your rental property:
Harlow
2 bedroom flat. Target rent achieved and landlord very happy – it's guaranteed!
Speak to us about guaranteeing your target rent: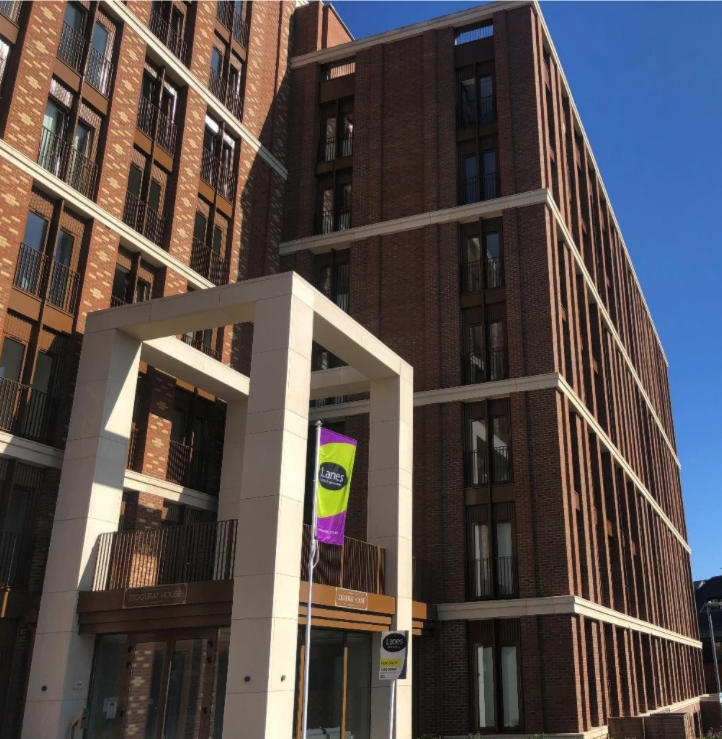 Ziggurat House, St Albans
Multiple target rents guaranteed. This is a large block where we can save landlords time and stress finding multiple tenants. And guarantee that income for 5 years.
Take the stress out of finding multiple tenants for large blocks or portfolios: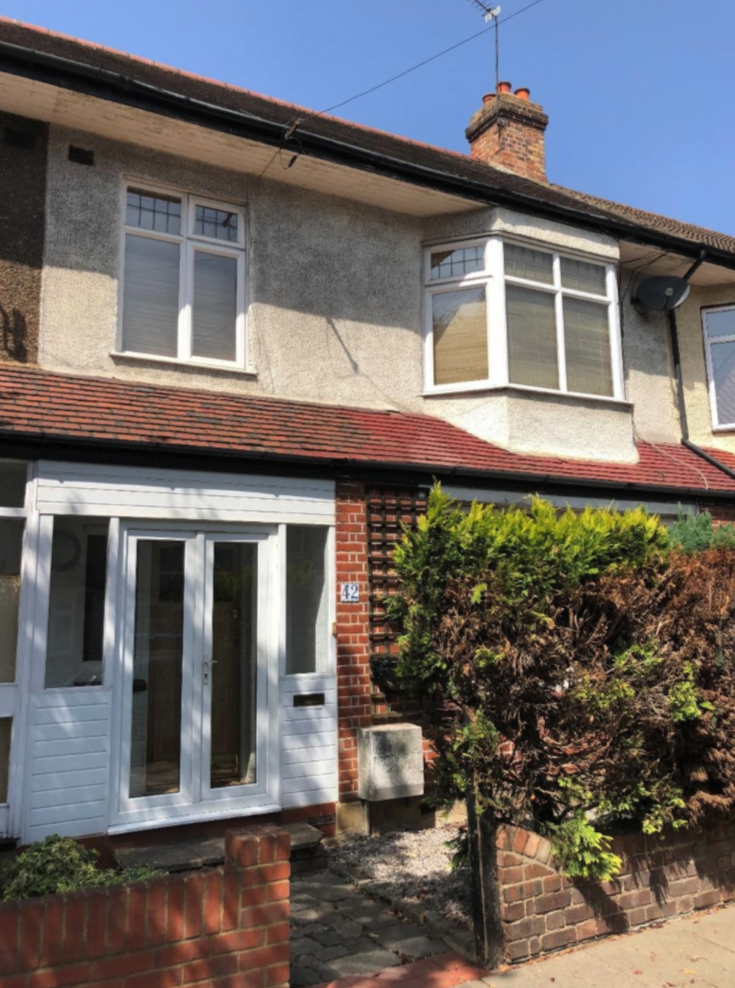 Armfield Road, Enfield
Another Happy landlord with target rent achieved on a long guaranteed contract.
Speak to us to find out how we can guarantee your rental income from any kind of property:
Charlotte Street, Brighton
Block with 4 very different flats. We achieved the max market rent for all properties quickly, with no hassle for the landlord. After this experience, the landlord has multiple properties with us and keeps coming back!
Speak to us to find out how we can bring in tenants fast: