This is what long-term investment solutions feel like.
We use localised expert knowledge to meet the needs of your portfolio, and reduce risk, cost and stress with a single point of contact for all your queries.
We collaborate with property owners to simplify property management, and provide on-demand support to meet your unique needs.
Tenant Management
Completely hands-off relationship management.
We handle all rent collection
We manage tenant relationship and handle all inquiries and issues
We guarantee a contract start date
Property Management
A collaborative partnership to maintain your investment.
We handle all repairs and maintenance
We organise regular inspections
We provide a full repair service
We offer optional services to handle landlord repairs and certificates (at additional charge)
Portfolio Management
Guaranteed rent without the risk.
Guaranteed payment date: no void periods
No hidden fees for renewals or reviews
Ensuring legal compliance to safeguard your investment
Local knowledge to maximise your investment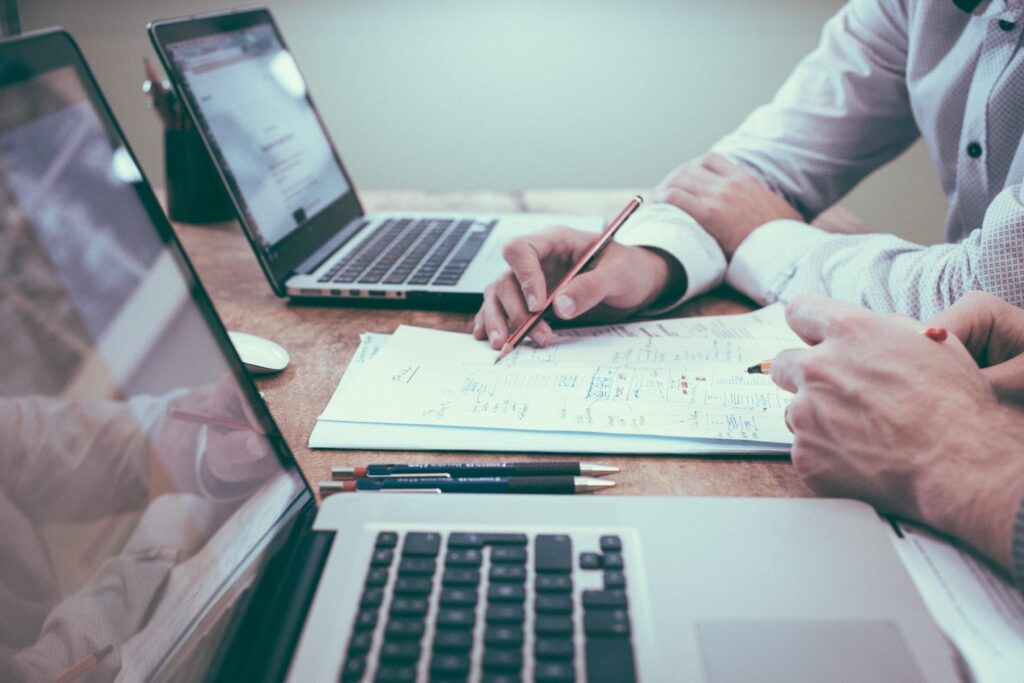 Speak to us about your property management – we'll guarantee your rental income, and take the stress out of managing your portfolio.